Shared rented office(Executive member's area)
There are 2 type of price plan.One is 「Private room type」 Another is 「Semi private room type」
Both types has time frame that user use conference room for free, 1 telephone line and registration of "1-1-1 Kumoji Naha city".
Besides it is available everyday and you can drink for free.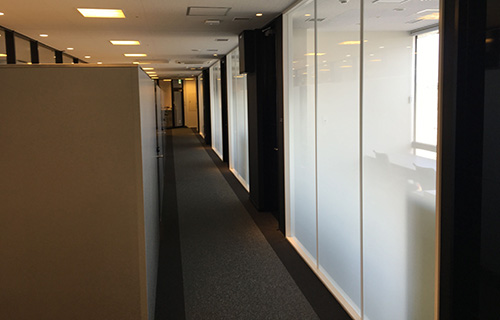 outside of the private room.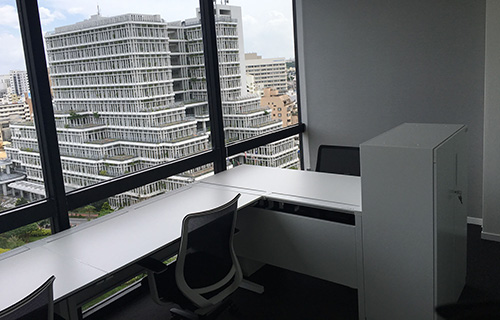 inside of the private room
Our luxurious private room can be shared by multiple people.
Our office address can be registered as your office. Therefore this office is also useful as satellite office.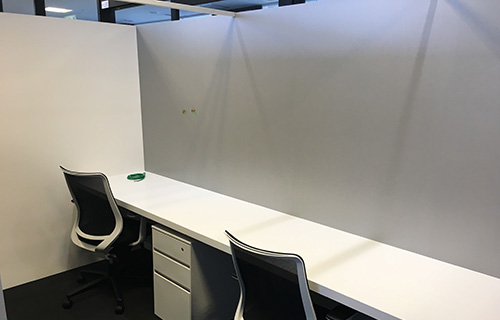 outside of the semi private room.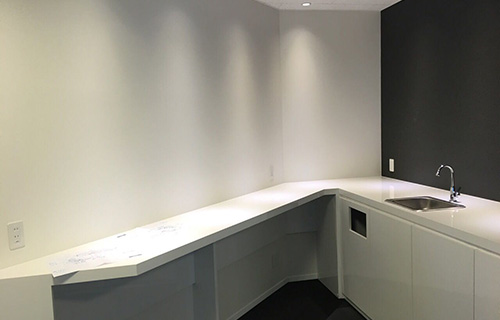 cafe rounge
Semi private room is available for a person.
It is for a person, so user can concentrate on working for a reasonable price.